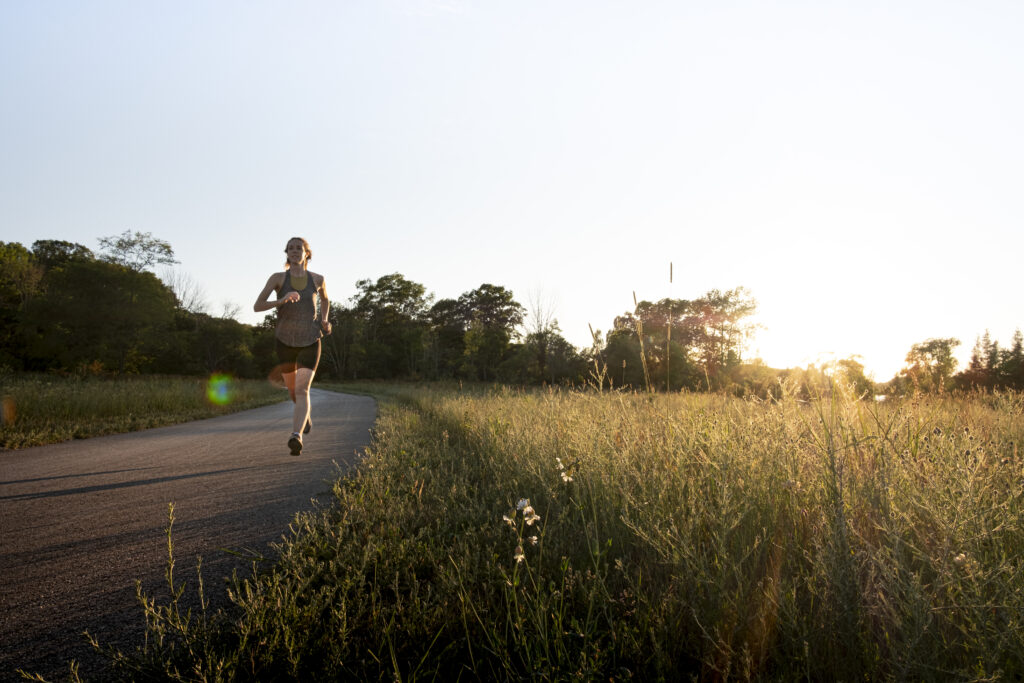 Check out the new interactive map and learn about up-to-date information including trail conditions, parking, bathrooms, museums, and businesses along the trail!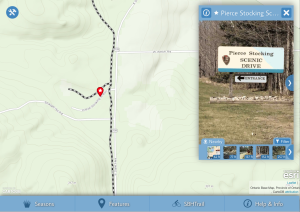 Use the table mileage below to gauge travel distances along the trail.
Trail Etiquette
Show consideration for other trail users
Stay on trail to be respectful of plants and wildlife
Stop at road crossings
Ride single file when other users are present
Ride slow and steady
Wear a helmet while skating or riding
Stay to right and alert others by saying "on your left" when passing
Do not block trail – please move to the side when stopped on trail
Keep pets on a leash
Dispose of all trash and animal waste in trash receptacles
Trail users need a park pass
Hunting
Sleeping Bear Dunes National Lakeshore does allow hunting. Learn more here.
The Lakeshore is a designated fee area; people who recreate in the park must obtain an entrance pass. Passes are good for entry into all areas of the Lakeshore, such as the Dune Climb, Scenic Drive, beaches, lakes, museums, and trails. The Lakeshore asks visitors to show their pass to Park Rangers at the entrance stations at the Dune Climb and Pierce Stocking Scenic Drive, or place it on their vehicle dashboard if in an NPS parking lot/trailhead or along a road in the Lakeshore. Those few visitors who park outside the Lakeshore boundary and recreate in the park on foot, boat, or bicycle should carry their pass with them. The NPS offers convenient locations for visitors to purchase a park pass. Click here for more details on fees.