Springtime freshness is in the air, flowers are in bloom and cherry blossoms are popping. The Sleeping Bear Heritage Trail has been cleared of winter debris and the trail crew from Friends of Sleeping Bear Dunes has already started their weekly schedule to keep the trail clean and safe for its summertime users.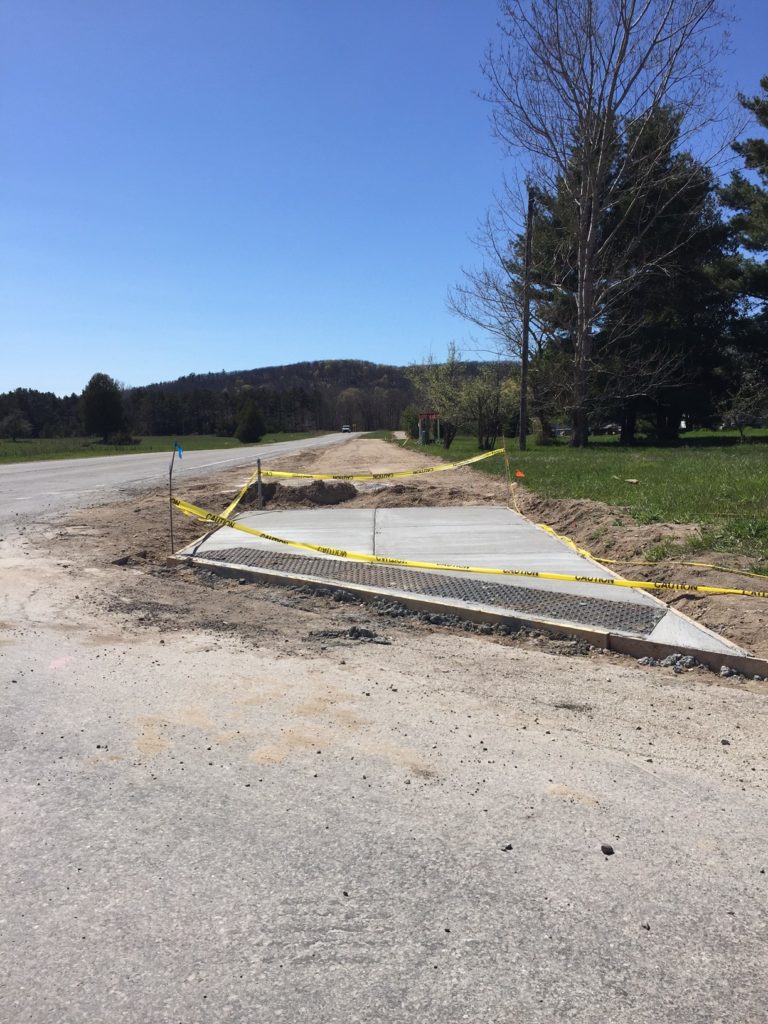 As if springtime wasn't enough to be excited for, we're thrilled to announce that the next section of trail north of Glen Arbor (from Port Oneida to Bohemian Road) will be completed by the end of May or early June!
There will be a great new boardwalk over the edge of Narada Lake, and the trail will go right past the historic North Unity School. This new trail segment will add 3.8 miles to the 13 miles of previously completed trail. The new section of trail will be comprised of 1.8 miles of crushed aggregate, 1.8 miles of asphalt and boardwalk along Narada Lake. The trail will be crushed aggregate through Port Oneida Rural Historic District. What a great addition to the trail!
Please join us for a ribbon cutting ceremony at the Kelderhouse Farm on Friday, June 24th at 11:00am.